Virtual reality Oculus Rift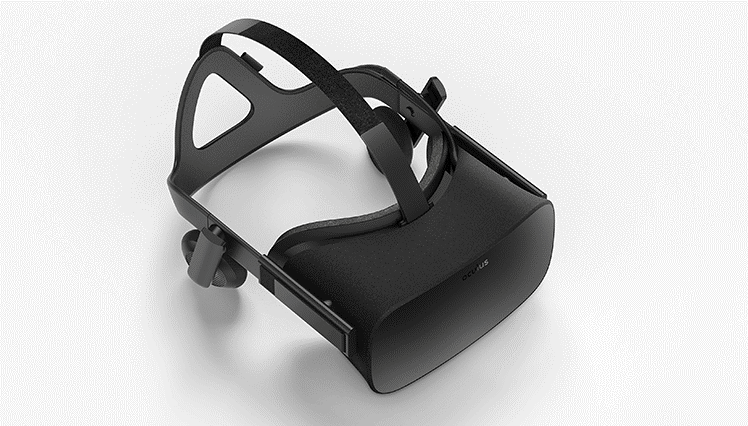 Oculus Rift comes with dual 2K Dual OLED displays. Rift provides users with integrated, 3D audio to enhance the feeling of distances as you play. It is using IR LEDs to improve tracking; movements will feel so life-like thanks to precision with sub-millimeter accuracy and latency next to nothing.
With more ways than one to control the world around you, one has the choice to experiment with hand tracking technology or to play with the xbox controller. It also includes a discreet remote for simple navigation. The Oculus Touch allows your hand motions to govern the world around you. The remotes include buttons similar to existing controllers.